ONE TEAM. ONE GOAL | CUSTOMER CULTURAL INTEGRATION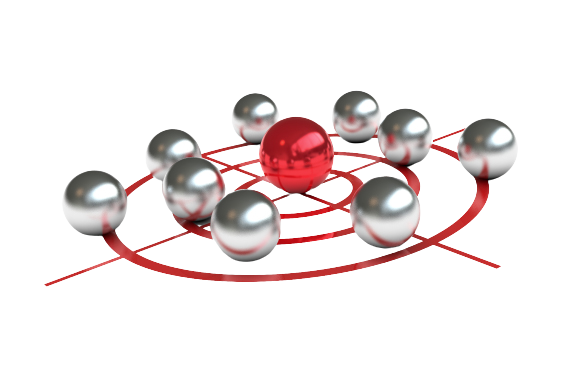 We specialize in Enterprise Mobility Apps, integrating Digital Assets to elevate guest experience for a seamless self-service journey in Travel & Leisure, powering Restaurants and Retail for greater customer experience. Regulatory Compliance made easy for heavily regulated companies doing it all with the Smartphones.
T O B | TRANSFER. OPERATE. BUILD
Transfer Operate Build (TOB) is Venusgeo's proprietary, tried and tested innovation, a comprehensive global enterprise framework. It has and continues to help Fortune 500 companies re-imagine their businesses for the future digital age. Deep domain expertise and TOB's global delivery experience across mission critical applications, platforms and systems making it strong and proven technology stack.